Real Estate Investment Trusts
"StrasGlobal delivers a consistent and professional retail operations program with full financial transparency. That is important."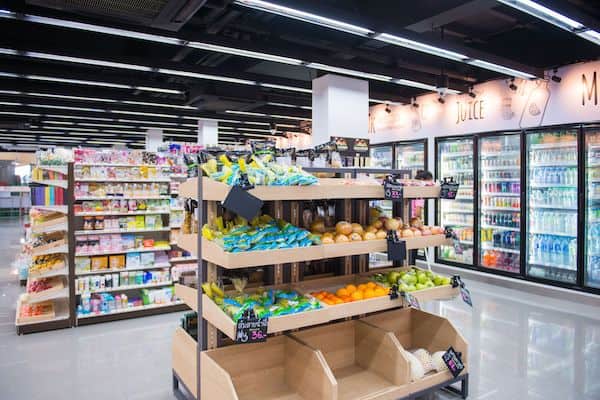 In some cases, a real estate loan package, multi-site lease agreement or franchise relationship has proved unworkable to one or both parties and our client has an unanticipated retail portfolio that must perform in order to be sold profitably.
Distressed Assets Managers
"We needed to protect the assets and maximize cash flow when the stores were returned to the bank after foreclosure. StrasGlobal handled it for us."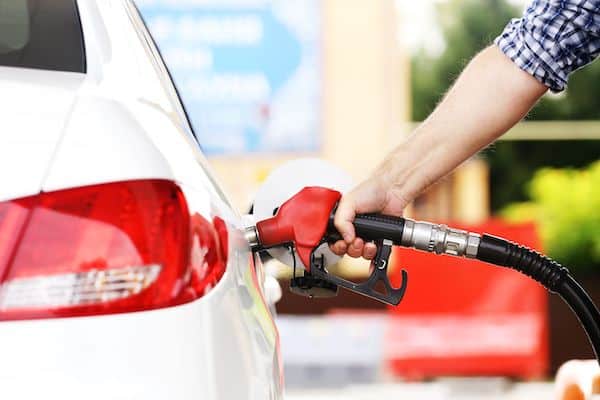 StrasGlobal provides a critical service for real estate lenders with property in foreclosure. StrasGlobal will take over retail management of that property and prepare the store for sale until the asset is profitably transferred.
Oil Companies with Retail Operations
"StrasGlobal delivers company operations at an incremental cost per store. You don't have to pay for a full administrative staff. You only pay for what we need."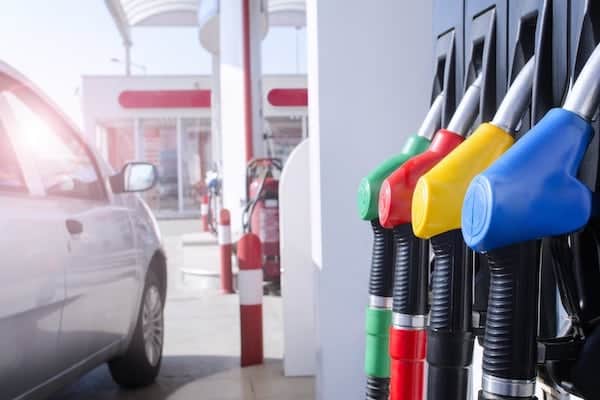 We support oil companies that have moved away from direct retail operations and need them outsourced in a seamless, transparent manner according to the brand's standards.
Private Equity Investors & Managers
"My client and I have no experience in the c-store industry. So we trust that StrasGlobal's team will be able to execute our vision, which is not a typical c-store box."
Our teams operate retail locations for Private Investors who don't have the desire, expertise, or infrastructure to operate them. You may not know how to run retail stores, so you can trust StrasGlobal to manage and run your store.
Quick Serve Restaurants (QSRs)
"Seasonality is essential to our on-premise offering. StrasGlobal's range and years of experience was a key factor in our decision to hire them."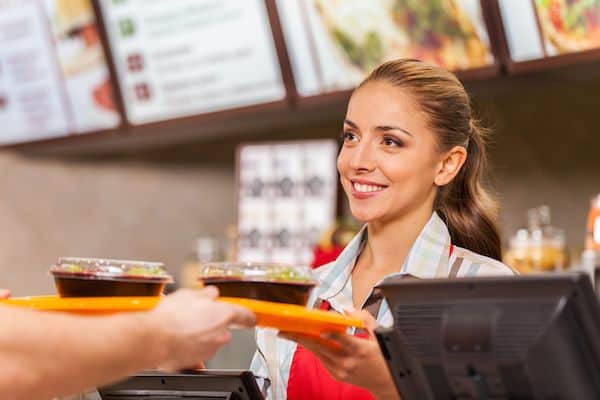 If your retail location has a dedicated foodservice program, we can enhance your offer with a brand-specific franchise brand. StrasGlobal will bring our years of execution expertise, with emphasis on training, to you enhancing your customers' food-to-go experience.
Small Format Coffee & Food-To-Go Shops
"StrasGlobal translates their expertise running hundreds of stores to understanding our culture, our personality and our approach to business."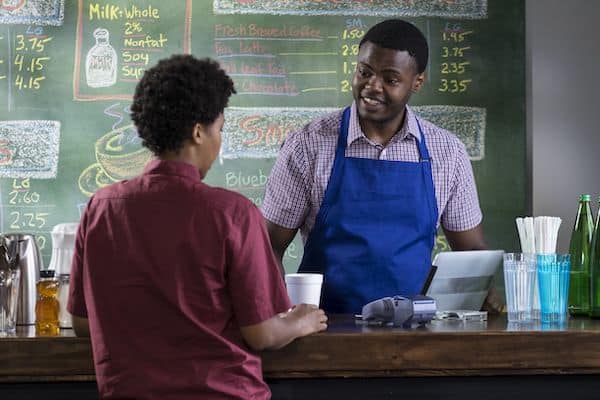 StrasGlobal will deploy our 35+ years experience designing and operating retail sites under 5,000 sq ft—for coffee shops, yogurt stores, sundry/news agents that need our results-driven turnkey retail management programs.
Car Washes & Quick Lube Shops
"Since StrasGlobal is running our single store operation, they are virtually running our company—so their success is ultimately our success."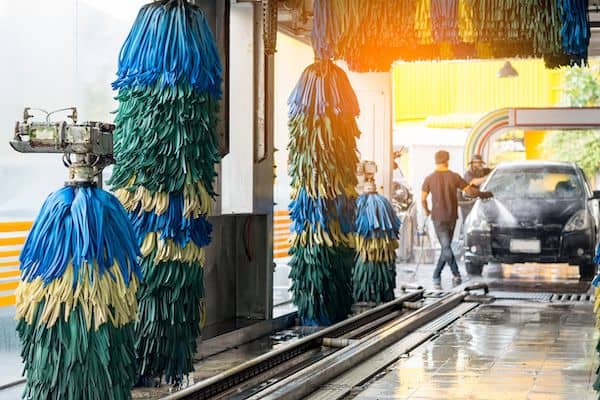 High-quality performance and customer service meeting your retail site brand specifications.
Fuel Distributors & Dealers
"After about a year with StrasGlobal, our margins our better with StrasGlobal delivering better inventory control, tracking and recording."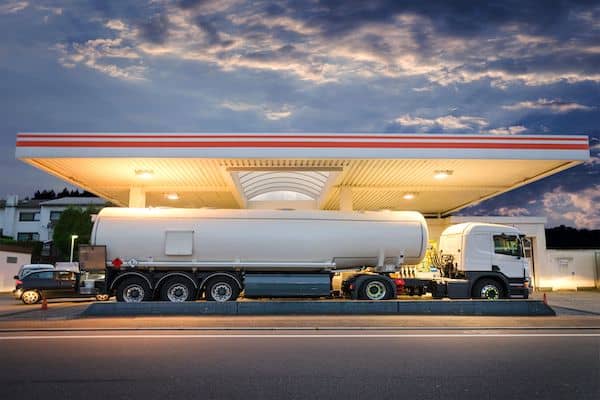 If you have a network of dealer or tenant sites but don't have the time or manpower to adequately oversee and manage their business, StrasGlobal will supervise these sites so that they run the way they should.
StrasGlobal As Tenant
"We reached out to a lot of people in the industry vetting StrasGlobal for their level of trust and integrity. And we know that StrasGlobal will bring expertise from running hundreds of stores to running our single store."
If your site meets our financial criteria, StrasGlobal will consider acting as a long term tenant for your site. Your asset will benefit from a professionally run business that looks after the landlord's interests as well as the customers.